---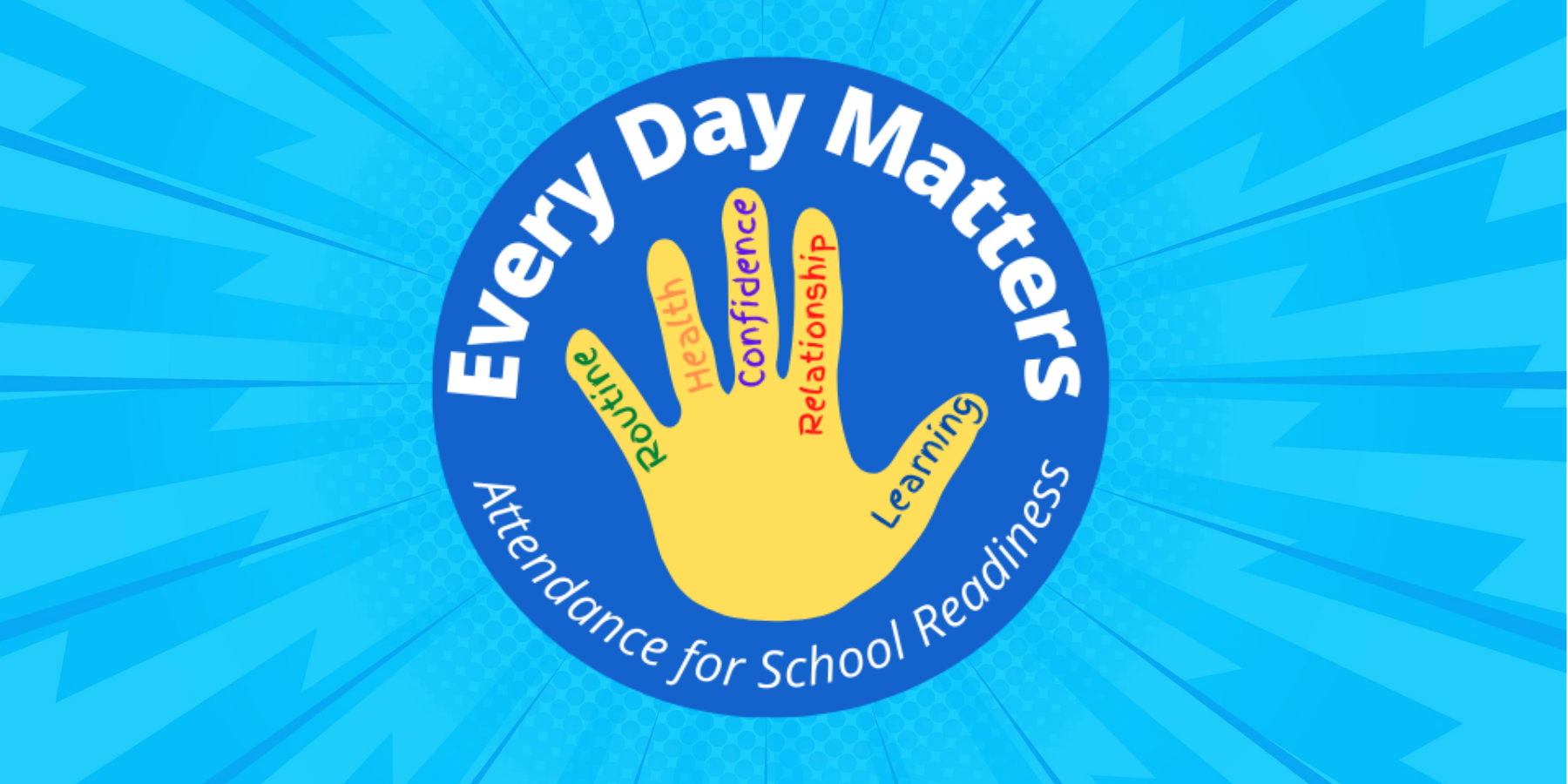 Every Day Matters Campaign
Every Day Matters! Sierra Cascade Family Opportunities is introducing the Every Day Matters campaign to highlight the importance of attendance at preschool. Being at school every day promotes positives routines, health, confidence, relationships and learning for young children. Keep an eye out for more information about attendance for school readiness!
Fri Dec 16 11:18 AM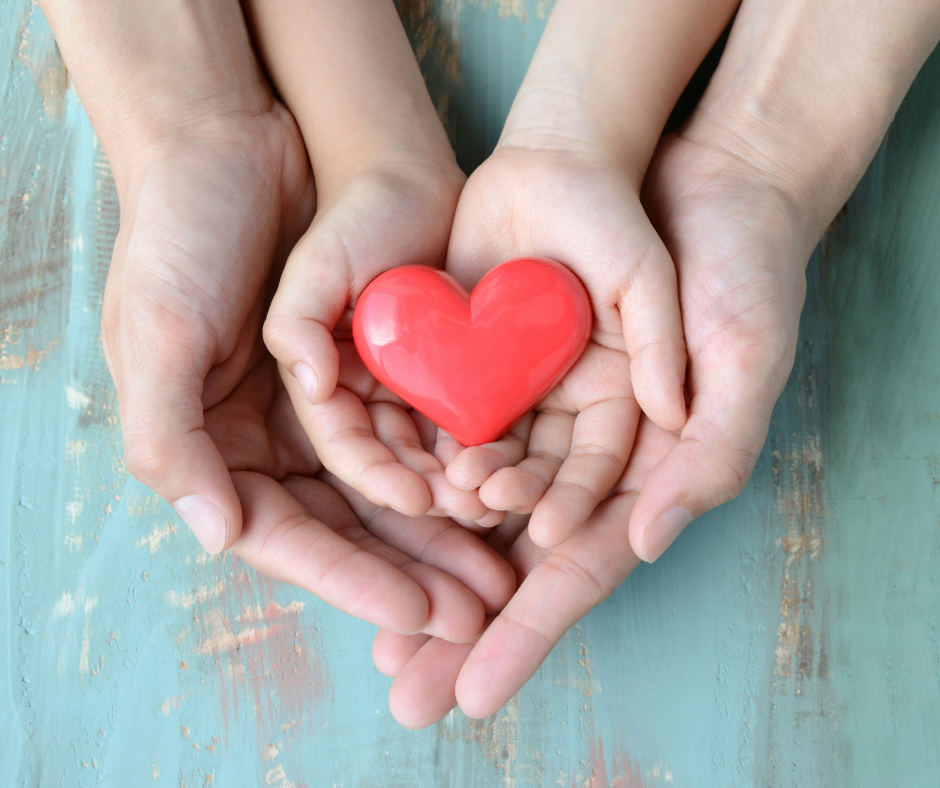 SCFO Cares About Your Whole Family
SCFO and all Head Start programs' strengths-based approach recognizes families as their children's first teachers and honors cultural perspectives when building relationships with families. SCFO partners with families in the programs to give full support for parents and children enrolled.
Tue Sep 20 11:44 AM